Rais Robert Mugabe amesema, baba yao aliwatelekeza yeye na ndugu zake wakati akiwa na umri wa miaka 11.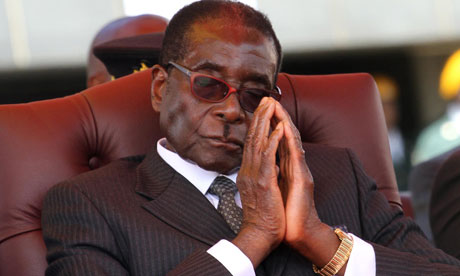 Soma hapo chini
He said his father abandoned them when he was 11 years old.
"I even wrote him a letter expressing my unhappiness about how he had left us alone. My uncles later reprimanded me saying I was being disrespectful. I was forced to apologise. He came back in 1944 while I was teaching in Matabeleland but I never managed to see him.
"When I came back, he had died but had left me another burden because he had brought with him his new in-laws'. Now that I was now the eldest, I had to take care of them all but I was only 21," the president said.