Serge Gnabry
says Mesut Ozil is a "very special" playmaker who makes life easier for his team-mates on the pitch.
The Germany international has excelled since returning from injury in January, scoring three times and providing two assists in his last six starts.
Gnabry feels his compatriot has helped him to develop his game - and says he first became aware of Ozil's talent at a very young age.
"It's a funny story," the forward told Arsenal Player. "He teases me with it up to this day. He was involved in a tournament near my home town and I was about 10 years old, so I always went to watch it.
"He's very special. We've all seen what he've capable of. When he was at Madrid, in my eyes, he was one of the best playmakers in the world and still is up to now."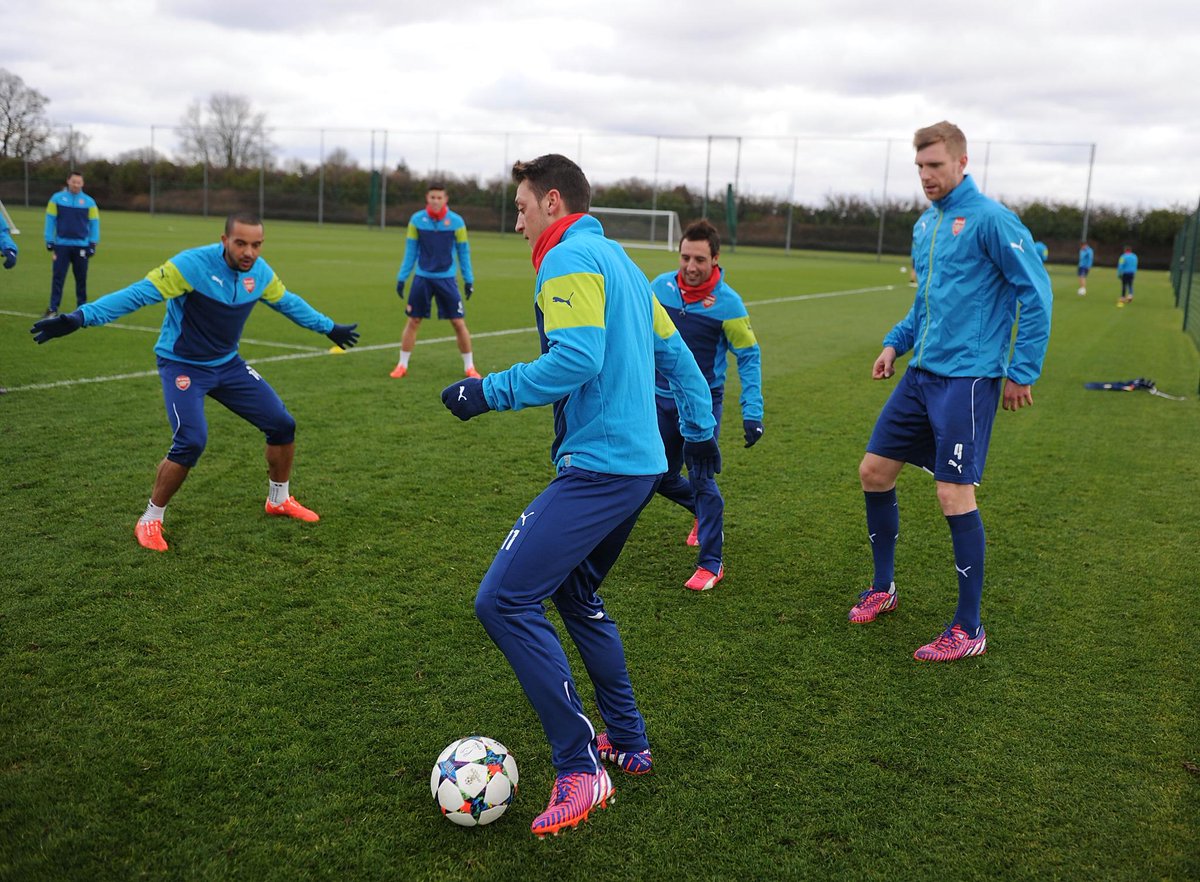 "He was the best player at the tournament and I got a picture with him back then - but you better not ask him about it because otherwise he will be too happy!
"He's one of the best playmakers there is in the world, and for me as an attacking player, it's great to play alongside him and learn from him.
"It's a lot easier to play with someone like Mesut because he can make you shine. I'm happy to be playing with him and learning from him.
"He's very special. We've all seen what he've capable of. When he was at Madrid, in my eyes, he was one of the best playmakers in the world and still is up to now."
Arsenal